I am a licensed Realtor in Colorado and I provide real estate services in several communities in the Front Range mountains from residential neighborhoods to rural properties. I enjoy working with both Sellers and Buyers and cover the major cities of Colorado Springs, Monument, Fountain, Manitou Springs and Woodland Park.
I grew up on a ranch in Colorado where my passion for real estate began. In addition to ranching, we subdivided land and built custom homes, which has given me an appreciation for land ownership and the complexities of building.
After obtaining a Masters degree in Economics from Texas A&M University, I spent two decades in finance as a commercial lender, corporate financial analyst and a residential mortgage lender. Given our complex mortgage lending environment, my financial background has enabled me to navigate difficult real estate contracts that required creative financial solutions to complete the transaction.
My focus is providing solutions for a customer's needs, in an efficient and honest manner. Successful real estate transactions require knowledge of the mortgage industry and where the various road bumps may lie. My 'can do' attitude, coupled with integrity and trust, has enabled me to develop a customer base that returns repeatedly to solicit my candid assessment of what is best for them. Add a good sense of humor with my expertise, and you have a recipe for a real estate agent who will satisfactorily finish the job each and every time, and allow the customer to enjoy the process along the way!
Whether I am serving first time home buyers, military veterans or seasoned investors, it is a joy for me to guide folks through the process of buying or selling the single largest investment most of us will ever make – that of owning a home. I have moved internationally and am an owner of investment properties as well as my own home - I know what you are experiencing!
I love what I do and hope to share my enthusiasm with you - that real estate can be a great investment in both your life style and your finances!
Feel free to call me for a one-on-one real estate consulation, or search properties on the go!


Download my free mobile app
For iOS and Android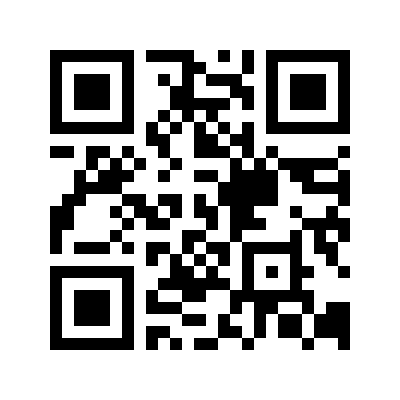 Click here to download the app